Your company e-mail is on Office 365, authenticated via ADFS and you're using the Outlook client from volume license version of Office Pro Plus and Outlook keeps prompting you for password: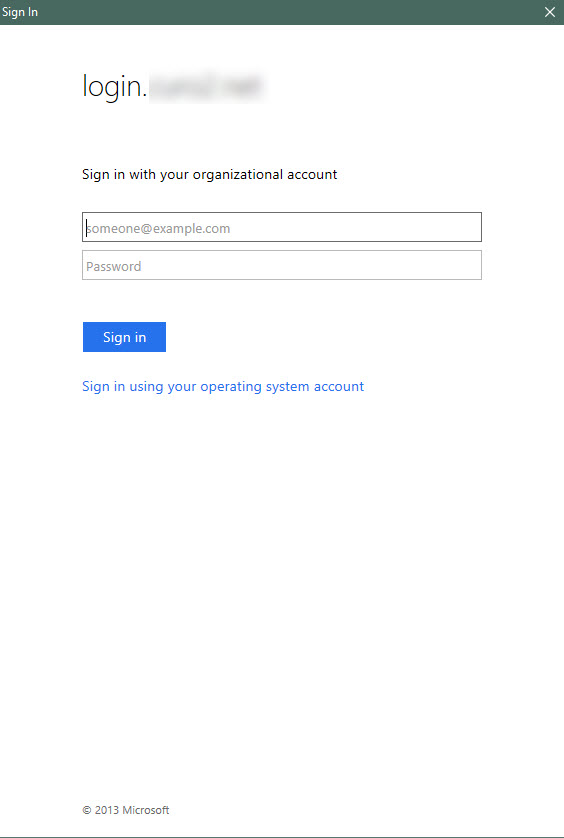 Office Pro Plus uses Azure Active Directory Authentication Library (ADAL) as the default sign-in workflow. Later versions of Office Pro Plus and Windows 10 defaults to Web Account Manager (WAM) for sign-in workflows. Depending on how your company configures the authentication service, some specific setup may only support ADAL and not WAM. When that happens, your WAM authentication will not pass and Outlook will prompt you for password repeatedly.
The solution? Disable WAM
Add the following 32-bit dword key in the Registry:
[HKEY_CURRENT_USER\Software\Microsoft\Office\16.0\Common\Identity]
"DisableAADWAM"=dword:00000001
The regkey disables WAM use in Office. Restart your computer to ensure the settings are applied.