Finally received my Kickstarter-backed CoinTickr, onlyt to realize it doesn't come with a user manual, even though the packaging clearly states otherwise. The QR code teleports you to the cointickr.io site, with no sight of setup instructions besides a ton of marketing stuff on its Indiegogo campaign right now, which is lame.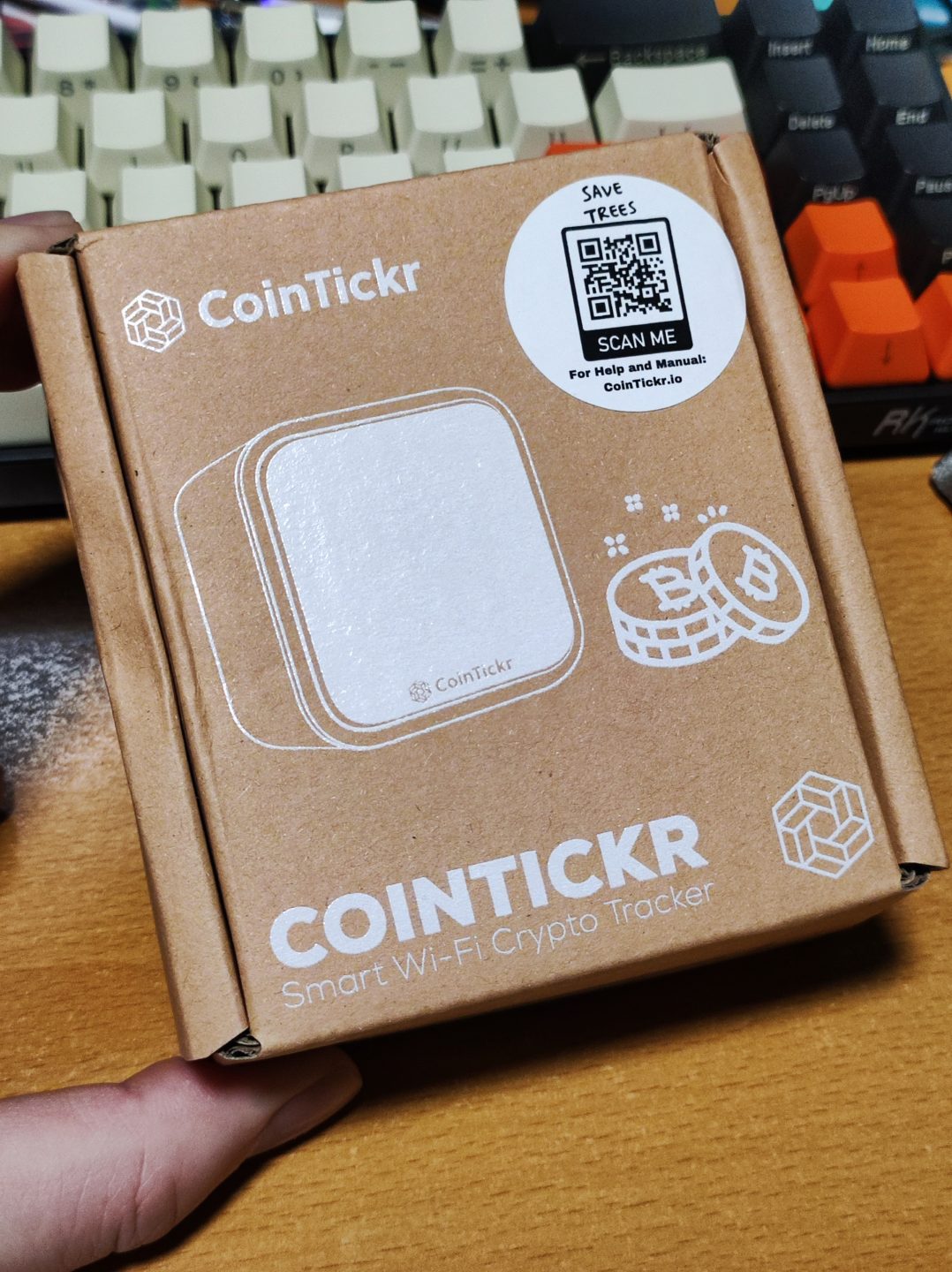 Fortunately, for someone with an immense number of IoT devices, it ain't rocket science to figure it out. I'm putting together a quick guide so that you can get yours up and running in a jiffy.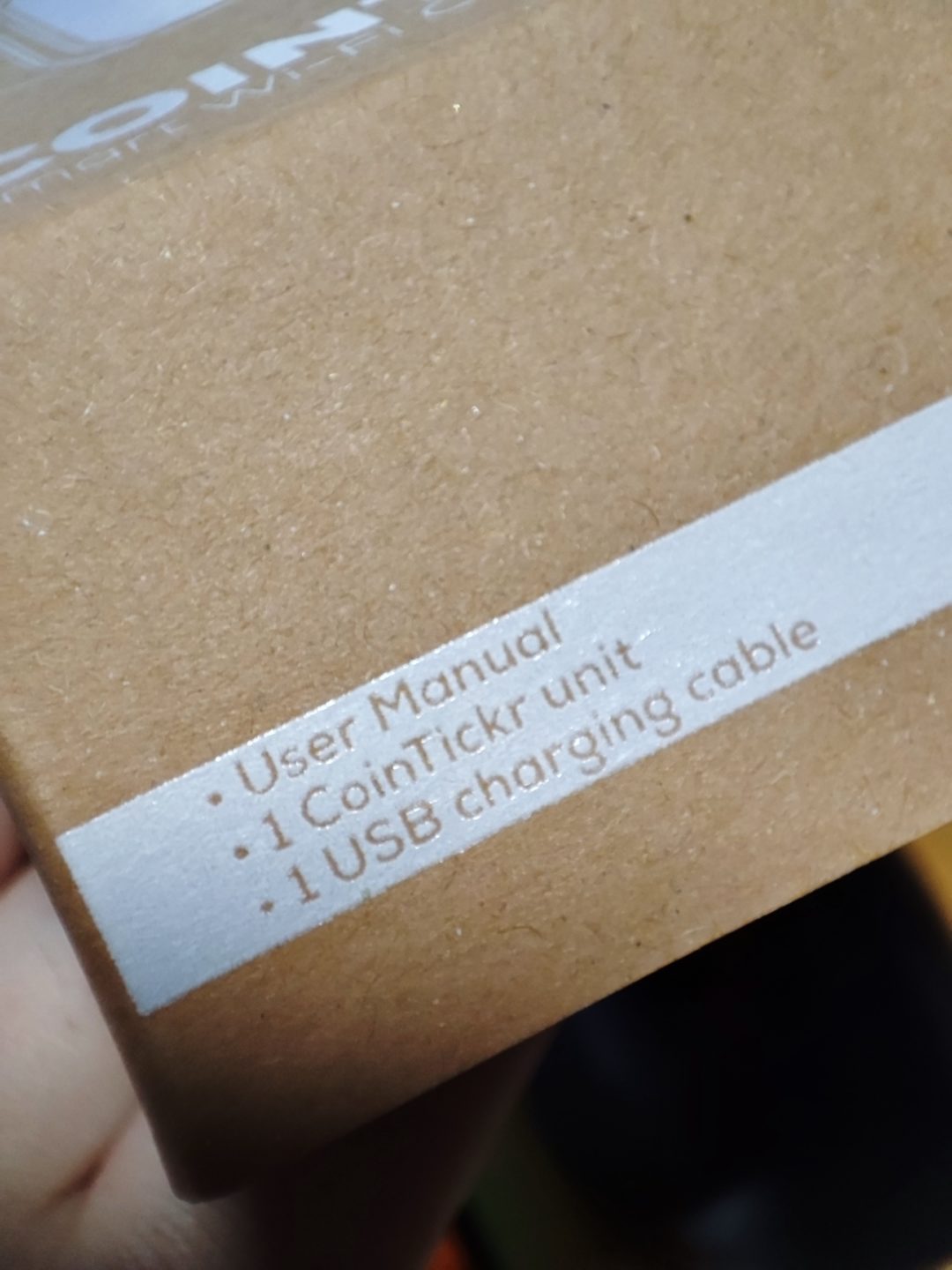 If you see BTC/USDT 88,888, the device should already be broadcasting a Wi-Fi network named Coinstats. It is a 2.4Ghz network that can be joined without password. Get on that network with your mobile device or laptop. If you are not seeing this network, try a different device, or long press the top button on the CoinTickr to enter configuration mode. If you are using your mobile phone, it would help to temporarily disable your mobile internet.
You should be assigned an IP from the 10.10.0.0/24 subnet. Your device is likely to prompt you "no internet", which is ok.
Fire up your browser of choice, and key in http://10.10.0.2 in the address bar.
You will be presented with the admin page.
Pick your Wi-Fi network from the list (2.4Ghz only!) and supply the password. Key in the coin/fiat pair and hit the Save Changes button.
You're all set!
The Coinstats Wi-Fi will be disabled at this point and if you want to update the settings in the future, simply long-press the top button and repeat step 3-5.