Came across a free 12 months VPS offer. You get a full year's worth of cloud instance with 1 vCPU, 1GB RAM, 40GB SSD as well as 3TB data transfer. That is 750 hours per month of free usage, which you can either leave it on 24/7, or spin up 750 instances for 1 hour. Either way, it is within the free tier.
If you are interested, do sign up here. By using this link to sign up, both you and I will get a credit, on top of the year-long free tier. Credit card information will be required upon registration, and there will be an authorization of about US$0.80 to your card – the authorization is an approval that the customer has sufficient funds on their card to pay for the transaction, and will not appear in your statement.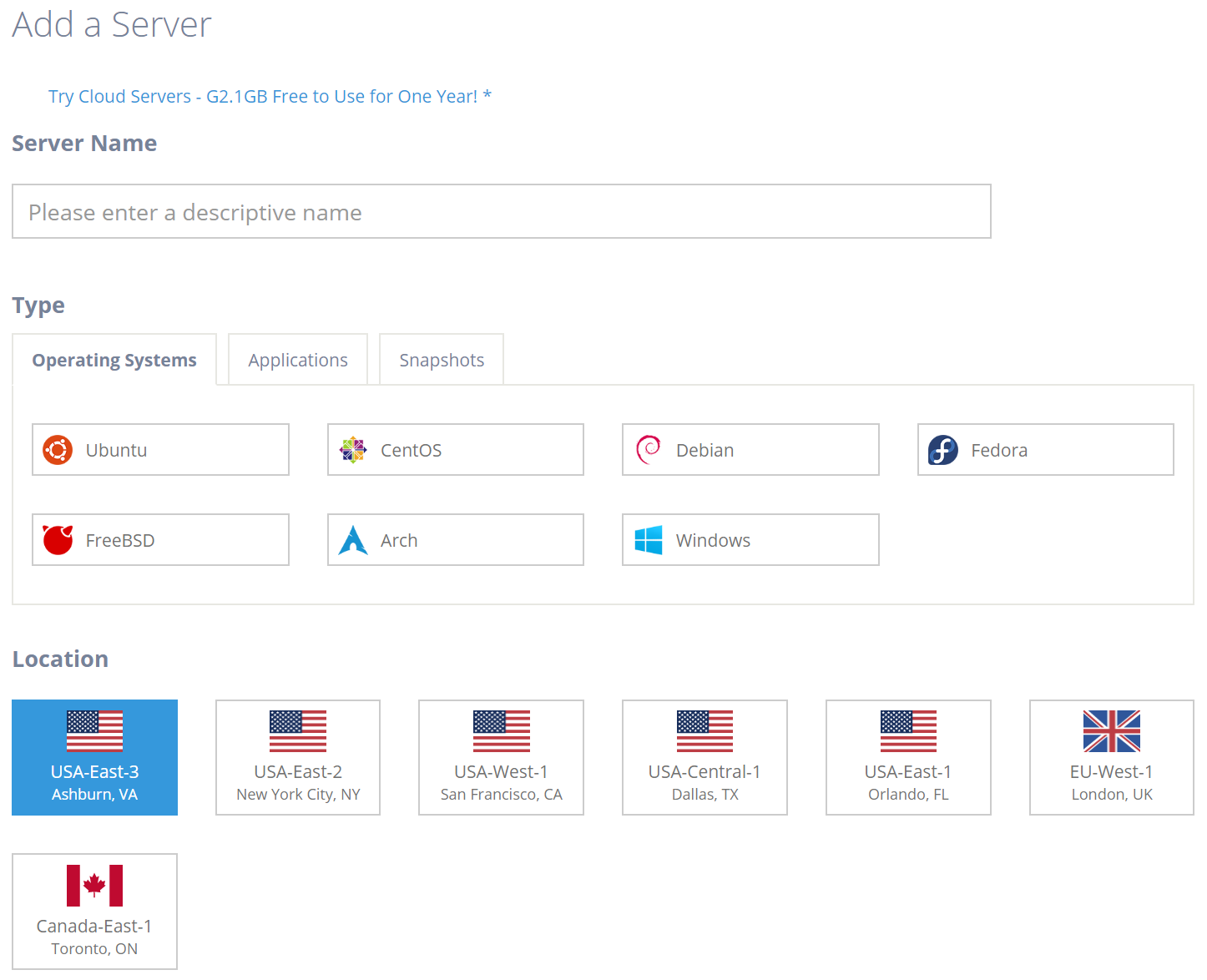 The attached SSD can handle about 400MB/s write and 1.7GB/s read, which is enough for pretty much anything you throw at it. Some other use cases for the cloud instance I can think of:
lab machine to learn Linux in your free time
Adguard Home DNS server
set up a dashboard to connect to your servers every minute and measure their uptimes
homepage for your portfolio / CV / résumé
wedding photos/videos album – send the URL to your guests instead of photos
storing files to share as HTTP links
reverse proxy to your home network
VPN server for encrypting your public Wi-Fi traffic
all of the above
I've picked the San Francisco data center location, bandwidth to Singapore is included for your reference.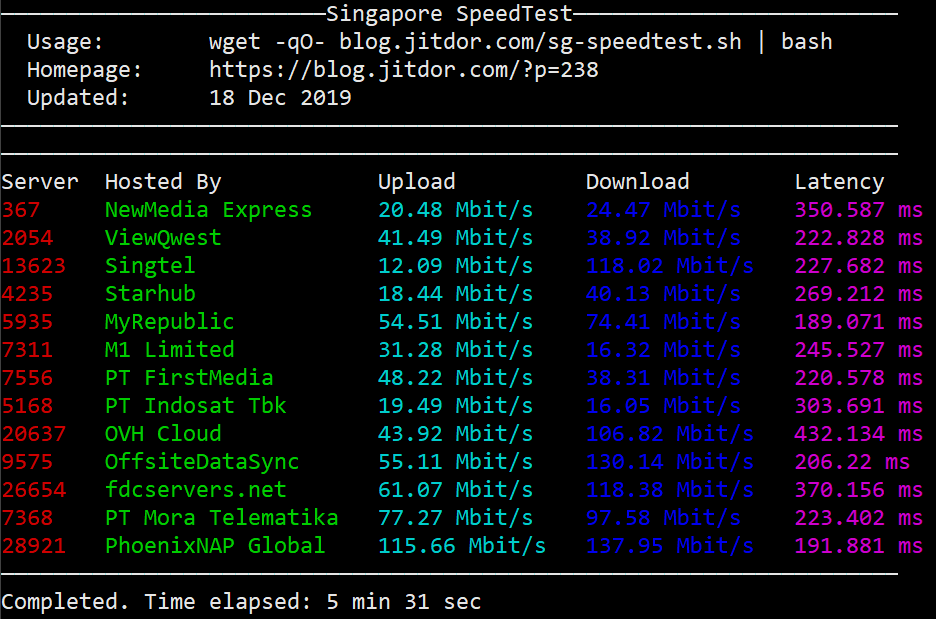 Fun fact: the cloud instance is powered by EYPC processors. AMD Yes!