My Huawei MediaPad M6 8.4″ tablet has just arrived as a replacement for the everyday tablet that I broke earlier. Shattered glass and shit. Being a super-thin bezels sucker, I find the M6's sub-S$400 pricetag irresistible. It even has harman/kardon audio… but I was soon disappointed to find out that it doesn't support aptX codec. In fact, the only Bluetooth codec it supports is SBC. Crap. Being a China-only model, the M6 does not come pre-installed with Google Mobile Services (GMS), which means we will need to deal with the dreaded GMS installation issue.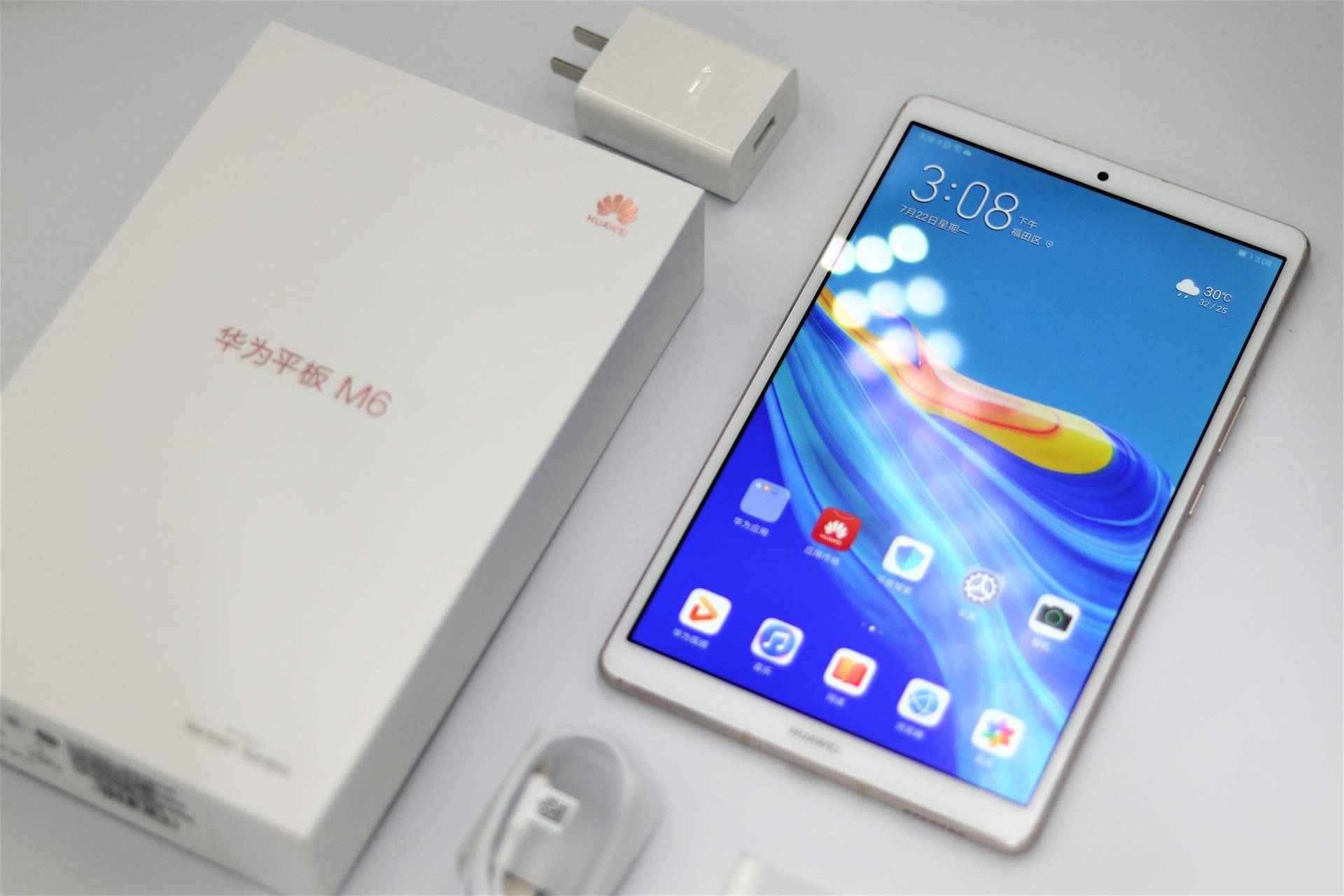 To save your time, the usual method of installing the Google Play APK or using the Go谷歌安装器 (com.goplaycn.googleinstall) is not going to work.
The following method was lifted and compiled from various Chinese sources, which was derived from the earlier lzplay.net method that no longer works right now.
You are going to need the following:
First, extract the contents of the 7z. And install the APK into your M6.

You will see a 谷歌服务助手 app. Launch it, and ignore all subsequent errors (it tries to activate itself to a server but the server has been put offline after the trade war).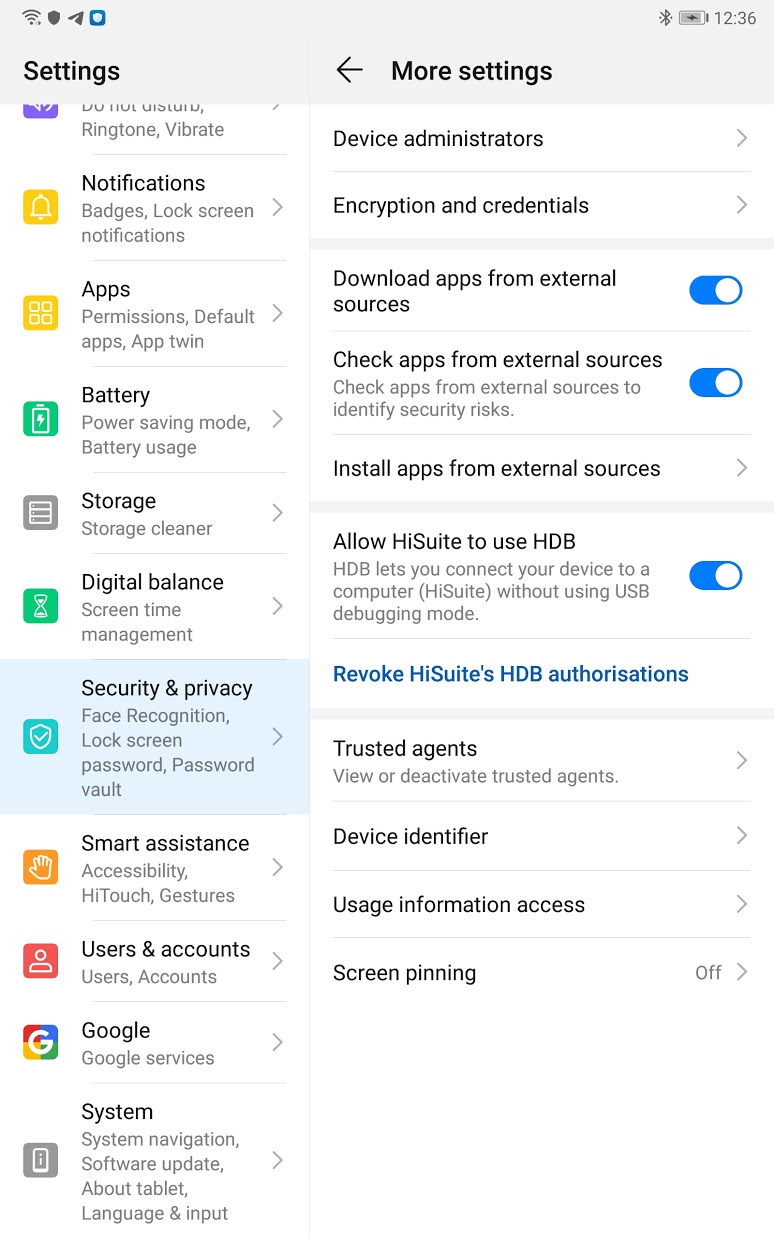 Next, fire up HiSuite and connect your M6 to your computer with a USB-C cable. When prompted, remember to allow HiSuite to use HDB and then entering the pairing code displayed on your M6.
Once connected, click on "Back Up", and choose only 谷歌服务助手 under Apps and Data. Select both Apps and App data.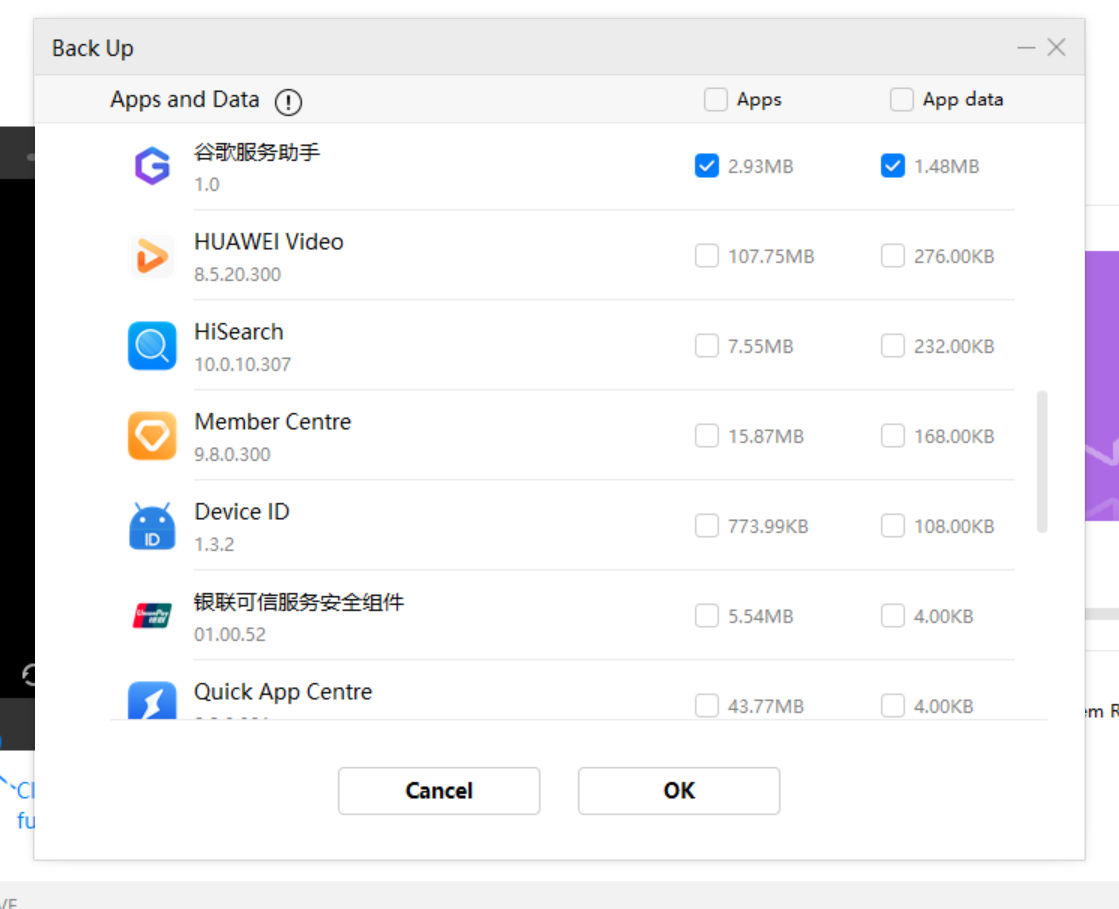 After which, you will see the backup files appear in your Documents\HiSuite\backup\HUAWEI M6_2020xxxxxxx folder. Replace all the files in that folder with the files within the 7z archive.
Go back to HiSuite, and click Restore. Select the Apps and Data you have just backed up (and swapped the files), and click Restore. When prompted, the restore password is a12345678.
Once restore is completed, you can disconnect the M6 from the computer. Run 谷歌服务助手, and click "Activate" when prompted. At this point, you are basically done.
You may then proceed to restart the tablet and manually install the various Google apps from your favorite sources. The mandatory ones are:
Google Play services (com.google.android.gms)
Google Services Framework (com.google.android.gsf)
Google Play Store (com.android.vending)
Google Contacts Sync (com.google.android.syncadapters.contacts)
Google Backup Transport (com.google.android.backuptransport)
I use Outlook for calendaring so I'm skipping Google Calendar Sync. If you need that you can also add that in.
Head on to Apps > Google Play services > Advanced, and make sure "Write system settings" is set to "Yes".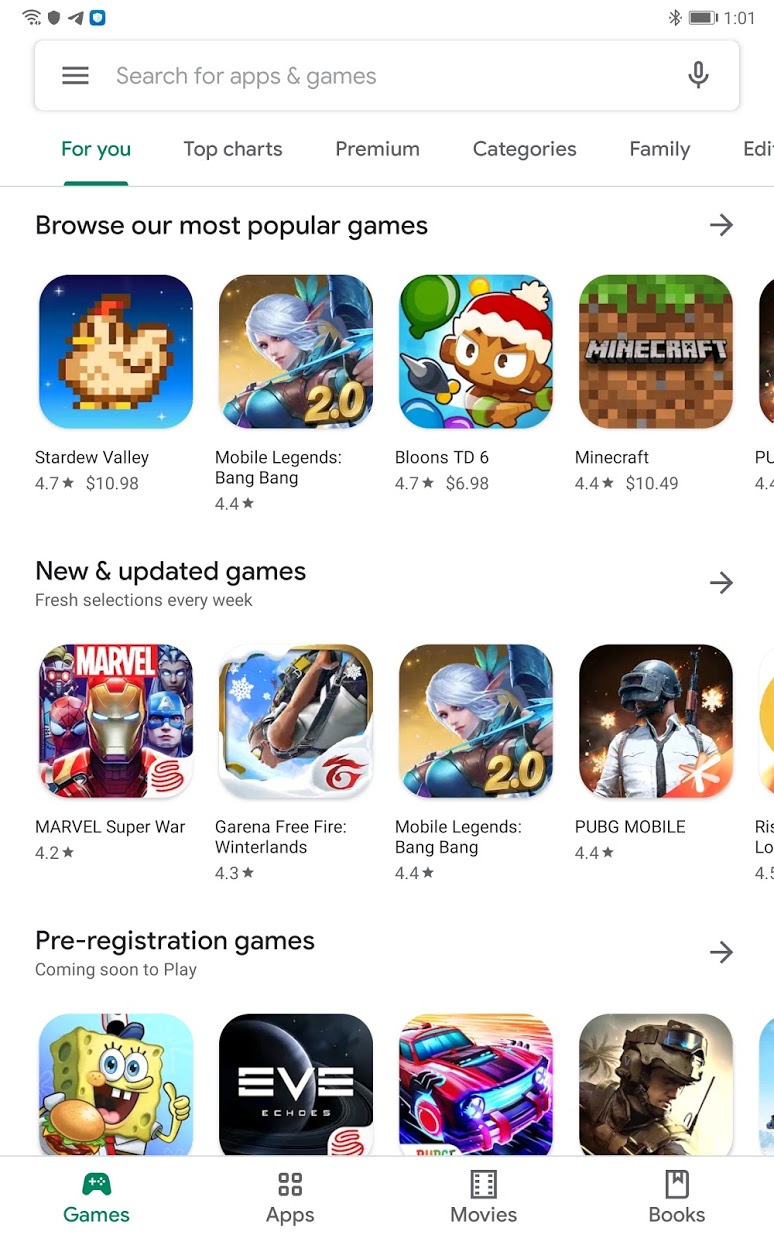 That's it! Google apps should now work with your M6. However, as the M6 is being flagged by Google as a "device not certified", certain apps such as Netflix, Disney+ and Google Pay are not going to work. They won't appear from Google Play and even if you get the APK they would simply refuse to install. That's a bummer because there is currently no workaround. Hulu works though.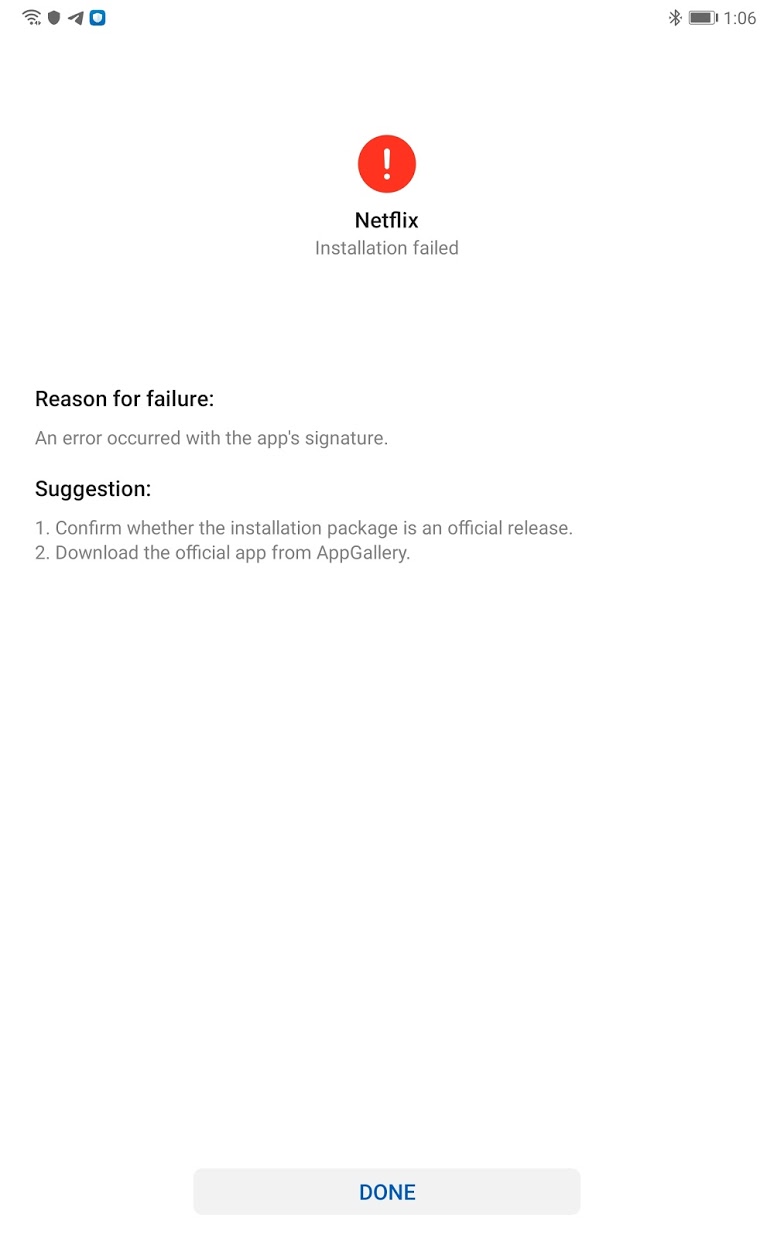 If you can't live without streaming those videos on your 8.4″ tablet, then the M6 is not for you.

Jitdor Tech Tips